As the founder of Roofing Contents, my goal is to provide solutions to problems.
Roofing Content was created out of the need to solve the problem of what, when, how, and who of content marketing. What to create? When to create it? Who to create it? How to create it? Same case applies on scheduling, publishing, optimization, and promotion of content.
I started working in content marketing in 2012 immediately after college. I worked with many agencies and content mills along the way. Over the years, I noticed that the process of running a successful content marketing campaign was riddled with chaos and disorganization.
Most companies spend tons of money on content, but they never get results. Roofing companies are not exempt from this challenge. In any case, they are probably among the most affected.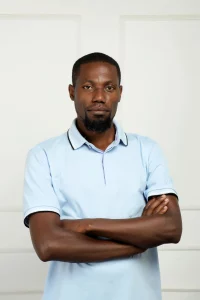 It is pitiful because the market players don't care what companies do with the content. Others don't care what they are doing before they request content.
I wanted to create a solution that helped roofing companies take advantage of using content to market their businesses.
When you sell your service, you sell the whole package. You don't sell nails, roofing materials such as shingles and underlayment, tools, or labor. You sell a package deal of roof repair, roof replacement, new roof installations, and so on.
What the customer cares about is the final work. Is it high quality? Is it long lasting?
Similarly, that is the package we have created at Roofing Contents.
To create such a powerful product, we needed a team of experts in every aspect of creating content including:
Search Engine Marketing (SEM) specialists
Search Engine Optimization (SEO) experts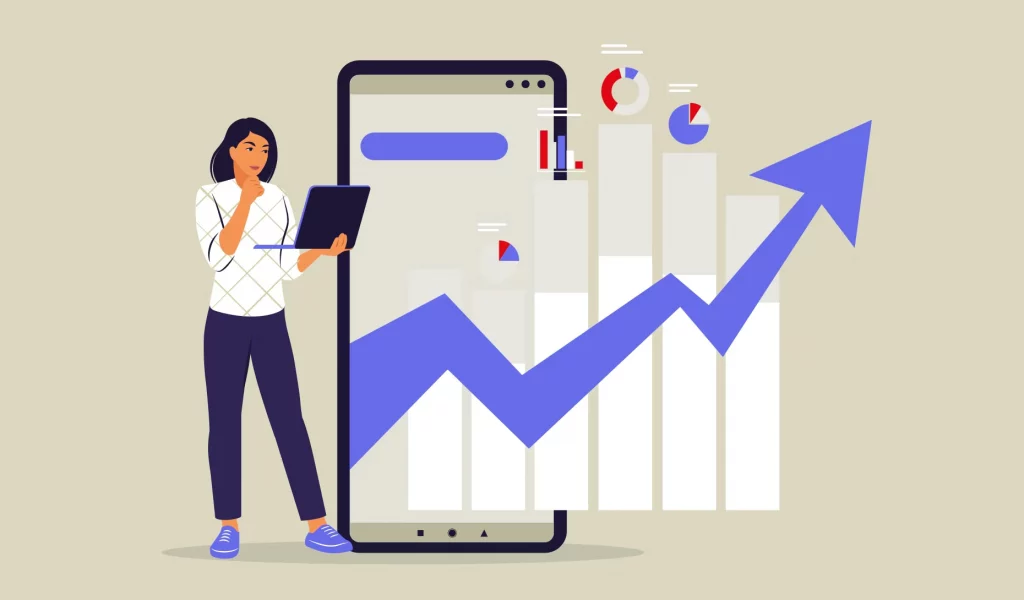 You might ask why we need such experts in our rank. This is because content marketing is holistic.
It starts with a strategy. We want to have the best and proven content marketing campaigns. That is why we need SEM experts.
We don't want to create shoddy content. We need researchers, writers, designers, captions experts, and editors for that.
We also don't want to create content and not optimize it. Hence the need for SEO experts.
Publishing is a bit technical and needs people who understand the website backend. Hence the need for web designers and developers.
We have a team that will create and run a successful marketing campaigns
We have 17 happy customers who subscribe to our services. For best results, we only take one roofing company per location.
We have a weakness of doubling our customer's websites traffic in just 6 months through a combination of website content, blogs, portfolio and case studies, and social media efforts.
We have a tendency of turning loss-making roofing companies into profit generating service companies.
How? Content marketing is one of the cheapest way to bring in leads. If you buy leads from lead generation companies, you will buy at least 10 times more than it would cost you to get the same leads using a good content marketing campaign.
Besides, content marketing is long term.
Unlike adverts and promotions, it improves with time. Spending $3000 on paid ads cannot even generate better results than a single well written blog, repurposed as a video, and social media content.
It is a tradeoff; do you want to spend thousands of dollars on paid ads and expensive one-off leads or pay just $1000 a month on content that will last for a long time?
Check availability of slots. We are a boutique company, which means we have only a limited number of open slots for new clients.
Shoot us an email to learn more about what we do and how we do it.